Dr. Max Lehfeldt, MD, FACS
Board Certified Plastic Surgeon
Call: 888-96-DR-MAX
(888-963-7629)
Dr. Max Lehfeldt is a board-certified plastic surgeon who has been serving the Pasadena and La Cañada communities for more than a decade. Recognized in Pasadena Magazine as a "Top Doctor" for 10 consecutive years, Dr. Lehfeldt has also been voted "Best Cosmetic Surgeon" in Pasadena Weekly Magazine. As the Medical Director of Teleos Plastic Surgery and Radiance Spa Medical Group, Dr. Lehfeldt utilizes his considerable expertise and strong educational background to provide individuals with a vast selection of surgical and non-surgical cosmetic enhancement options designed to help them successfully achieve their goals with exceptional results.  
An honors graduate of Yale University, Dr. Max Lehfeldt earned his medical degree at the University of Southern California-Keck School of Medicine. He subsequently completed the integrated general surgery and plastic surgery residency at USC, and began practicing plastic surgery shortly thereafter. Dr. Lehfeldt opened Teleos Plastic Surgery in 2007 and developed a comprehensive program of treatment options that included an expansive selection of surgical and non-surgical procedures. Options available at the practice include treatments for breast enhancement, body contouring, facial rejuvenation, and skin renewal. Dr. Lehfeldt later took the reins of Radiance Spa Medical Group, which operates out of Teleos Plastic Surgery in Pasadena in addition to a standalone location in La Cañada. 
Please feel free to view the sections below to learn more about Max Lehfeldt, MD's philosophy of care, board certification, memberships and affiliations, and other helpful information. If you have questions, or if you would like to schedule your initial consultation, please don't hesitate to contact us today.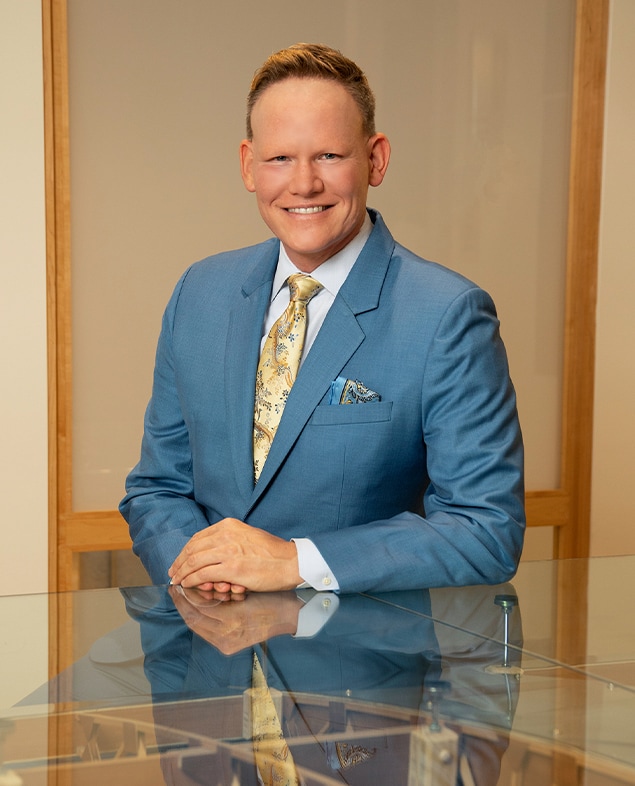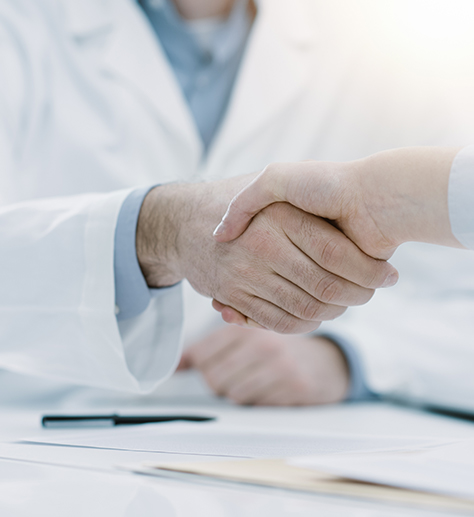 Dr. Max Lehfeldt's Philosophy of Care
Dr. Lehfeldt believes that the surgeon's overall approach to care and communication with his patients is just as important as the performance of the treatment itself. He spends a great deal of time with each patient simply listening attentively to their questions and concerns, helping them understand all aspects of the treatments under consideration and which option can truly meet their needs. Dr. Lehfeldt feels that a compassionate and thoughtful approach is not only important for making each patient feel comfortable and confident in his care, but also for ensuring that the results of treatment achieve their goals and expectations. 
The first step of the plastic surgery treatment process is the consultation and this initial meeting with Dr. Lehfeldt is the most crucial building block for what comes next. Dr. Lehfeldt will talk with you about your concerns and perform an examination of the areas you would like to address. Open and thorough communication in this confidential setting is highly encouraged—Dr. Lehfeldt wants to be sure that all of your questions are answered so that you feel confident about any decisions you make regarding potential treatments. Once Dr. Lehfeldt has explained the procedures that may be ideal for your needs and goals, he will make a recommendation as to which treatment or treatments should yield the best results. If you decide to move forward, Dr. Lehfeldt will then develop a customized treatment plan that is based on your unique anatomical characteristics and the desired results. By customizing all treatments, Dr. Lehfeldt is better able to produce outcomes that achieve individual goals without looking unnatural or "overdone." 
Any kind of cosmetic enhancement is a major step in one's life and having a compassionate and experienced doctor along with you on this exciting journey can be vital. Dr. Max Lehfeldt looks forward to meeting you and exploring the options that offer the best way to successfully enhance your appearance and help you look and feel refreshed, renewed, and revitalized.
Professional Certifications, Memberships, and Affiliations
Max Lehfeldt, MD, FACS is affiliated with many of the most revered and prestigious medical organizations in the world. A number of these organizations have very strict requirements for membership, and a surgeon's involvement with them is predicated on exceptional credentials, experience, and education.
Dr. Lehfeldt's certifications and memberships include:




Why Choose a Board-Certified Plastic Surgeon?
A plastic surgeon who is certified by the American Board of Plastic Surgery indicates that the surgeon has achieved a level of training, education, and experience that goes well beyond what is required to practice in this extraordinary field. The American Board of Plastic Surgery is an organization that is dedicated to promoting only the highest standards of care, and the prerequisites necessary to become ABPS-certified are both rigorous and strict. Plastic surgeons who apply for this certification must go through an intensive program designed to test their knowledge and competency, and must prove that they have obtained further training and possess an extensive amount of experience performing plastic surgery procedures. Certification by the American Board of Plastic Surgery indicates that the plastic surgeon is capable of providing the absolute highest quality of care.
Dr. Max Lehfeldt is certified by the American Board of Plastic Surgery and is proud to be part of such an important organization. He is also firmly committed to consistently pursuing clinical research opportunities and continuing education. He believes these pursuits are necessary for plastic surgeons to be able to provide patients with the latest treatments and techniques and to remain immersed in the rapidly progressing fields of plastic surgery and minimally-invasive cosmetic enhancement.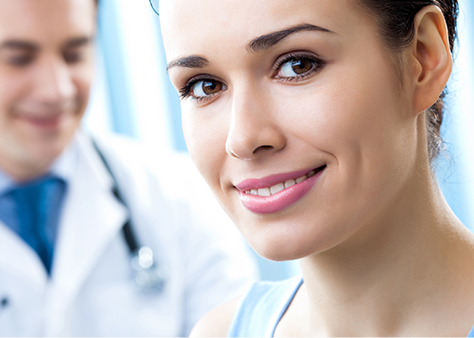 Honors and Recognitions
Dr. Max Lehfeldt has been recognized with numerous honors and awards over the years. Some of his most cherished recognitions include: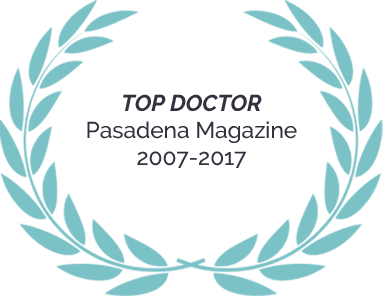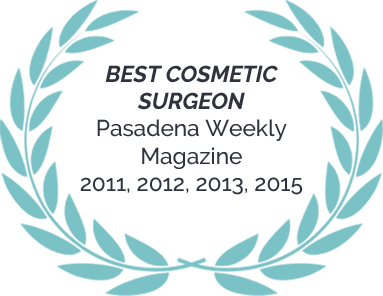 Plastic Surgery and Aesthetic Enhancement Expertise
Dr. Max Lehfeldt is experienced with a full range of advanced plastic surgery procedures for the face, body, and breasts. In addition to Dr. Lehfeldt's leadership of Teleos Plastic Surgery, he also oversees Radiance Spa Medical Group, a full-service medi spa offering non-surgical and minimally-invasive aesthetic enhancement procedures. Each office provides a comprehensive array of treatments that can renew body contours, reduce signs of age and other common skin conditions, and help both women and men rejuvenate their appearance and renew their self-confidence. 
I just wanted to take the opportunity to thank you for all you did for me. It has been just over a year since my surgery and I could not be happier! Not only did you do an amazing job, but the care and time you spent with me was extraordinary. I knew when we met for my consultation and you patiently answered each and every question with patience, knowledge, and kindness that you would be the perfect doctor.